The Team
Our Mission
We manage the process that allows our clients to discover peace of mind.

We help successful people see possibilities that may have otherwise been unknown to them. My team and I are committed to helping you achieve a secure financial future by providing expert guidance and innovative, individualized solutions. We aim to leave each person better off than the first time we met by fostering relationships based on quality customer service and integrity. Because none of us can predict the future, we will help you plan for the best and worst case scenarios.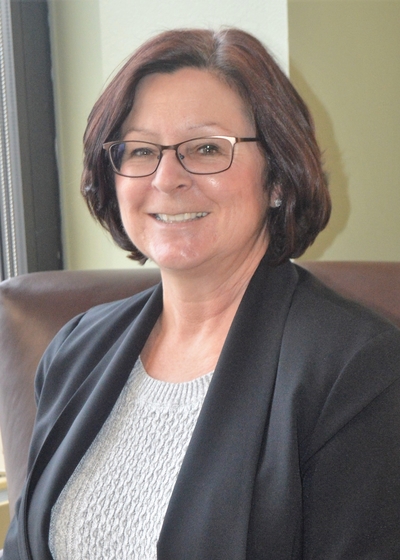 Diane D Sizemore
Director of Insurance
Fax 603-206-6026

Diane has been working in the insurance industry since 1994 and has been on our team since 1995.  As our Director of Insurance and Client Services, Diane is responsible for all aspects of underwriting and oversees the entire process through the approval of all insurance and annuity contracts.  Diane also serves as an Associate Financial Representative to Jeff. She is Life, Accident, and Health Licensed and has also obtained the securities Series 6 and 63 Licensing.She is the direct point of contact for all of your insurance needs while in underwriting.
How can Diane help?
She manages all insurance underwriting requirements and service requests 
She can take applications for insurance from clients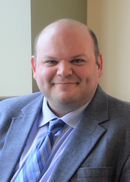 James Buckley, MSF, CFP®
Director of Planning
Office 603-206-6086

James began his career with Northwestern Mutual in 2012, and joined the team in January 2014. Highly analytical by nature, James brings an exceptional level of investment expertise to our team. As our team's Associate Wealth Management Advisor, James oversees the practice's existing investment clients, existing 401k clients, and the processing of all new investment accounts. He also works directly with Jeff to design and analyze Strategic Plans for our fee-based planning clients.
From 2005 through 2011 James served in the U.S. Air Force Reserve. James holds a B.S. in International Business and a Master's degree in Finance from Southern New Hampshire University. He is also Series 7, Series-66, and Life Insurance, Accident, and Health licensed.  
How James can help?
He performs portfolio and fund analysis and account rebalancing
He schedules regular reviews with investment and advisory clients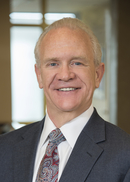 R. Bradley Alderfer, J.D., CFP®, MSFS, CAP®, WMCP®
Office 603-206-6025
Mobile 603-661-1021

Brad's career with Northwestern Mutual began in 1995.  Brad brings 37 years of industry experience to the team.  His focus on our team is New Business and Lead Development and is responsible for new client introductions.  In addition, he is still actively involved in servicing clients with a strong team to assist him.
Brad holds a B.A., in Humanities from Michigan State University and a J.D., from DePaul University.  In addition, Brad holds many designations from The American College.
How can Brad help?
Favorable introductions to the ideal team member
Relationship management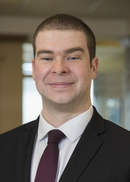 Henry Maddocks
Investment Operations Associate
Office 603-206-6074

Henry has been working in the financial industry for nine years and is responsible for day to day investment operations such as trading, reports, rollovers and various other money movement and client onboarding.  Henry is Series 7, 63, and Life, Accident, and Health licensed.
How can Henry help?
He opens and processes all new investment accounts
He services all client investment accounts
He can assist with withdrawals, asset transfers, and account paperwork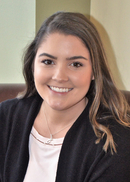 Julie O'Leary
Client Service Representative
Office 603-206-6057

Julie started her career with Northwestern Mutual in 2018 as a Client Service Associate. Julie is responsible for servicing our insurance clients, organization, electronic filing of documents and also assists the team when needed.  She is the direct point of contact for all your insurance needs.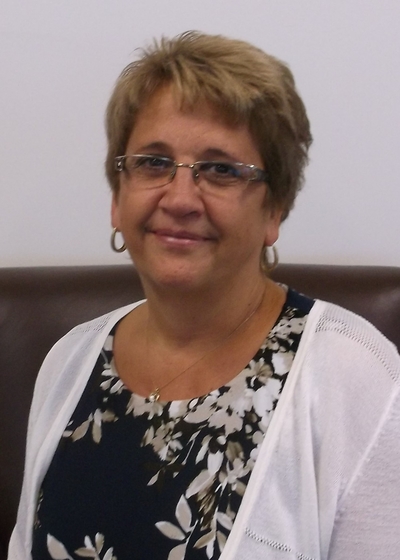 JoAnne Koravos
Executive Assistant
Office 603-206-6073

JoAnne joined my team in June of 2019 and brings 10 years of industry experience with her.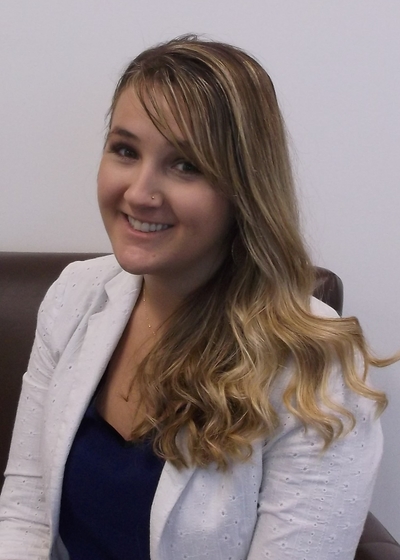 Michelle A Smith
Planning Assistant
Office 603-206-6053